About JT Trading Corporation
TN Group's Marketing arm. We import and export quality tiles to the world market.
1. EXPORT DIRECTLY
We directly supply tiles produced by our own factory to customers worldwide.
2. CO-WORK WITH TILE PRODUCERS
We work closely with local tile manufactures in Japan and distribute select products overseas.
3. IMPORT BEST PRODUCTS
We participate in world-renowned exhibitions, communicate face to face with global partners, and import the best tiles for Japanese customers.
---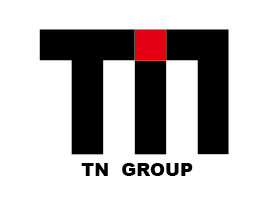 We are a proud member of TN group.
TN Group is a Japan-basedtile company.
We create unique tile solutions and accumulate superb knowledge, both of which we share with customers.
We research both domestic and overseas market, participate in major international exhibitions, design and develop new products, manufacture with our own production equipment, import select products, and sell in Japan as well as to the world market.
Established in 1959, TN Group has always been committed to manufacturing better and quality products, by using technologies that were cultivated over the years, and by utilizing high-grade materials available in Gifu Prefecture – the heart of Japan's most remarkable ceramic district. TN Group has a fully integrated qualified in-house team from design, modeling, and production.       
TN Corporation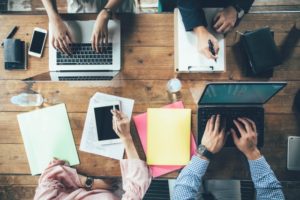 R & D, online and retail trade of TN and import products
TN Product Company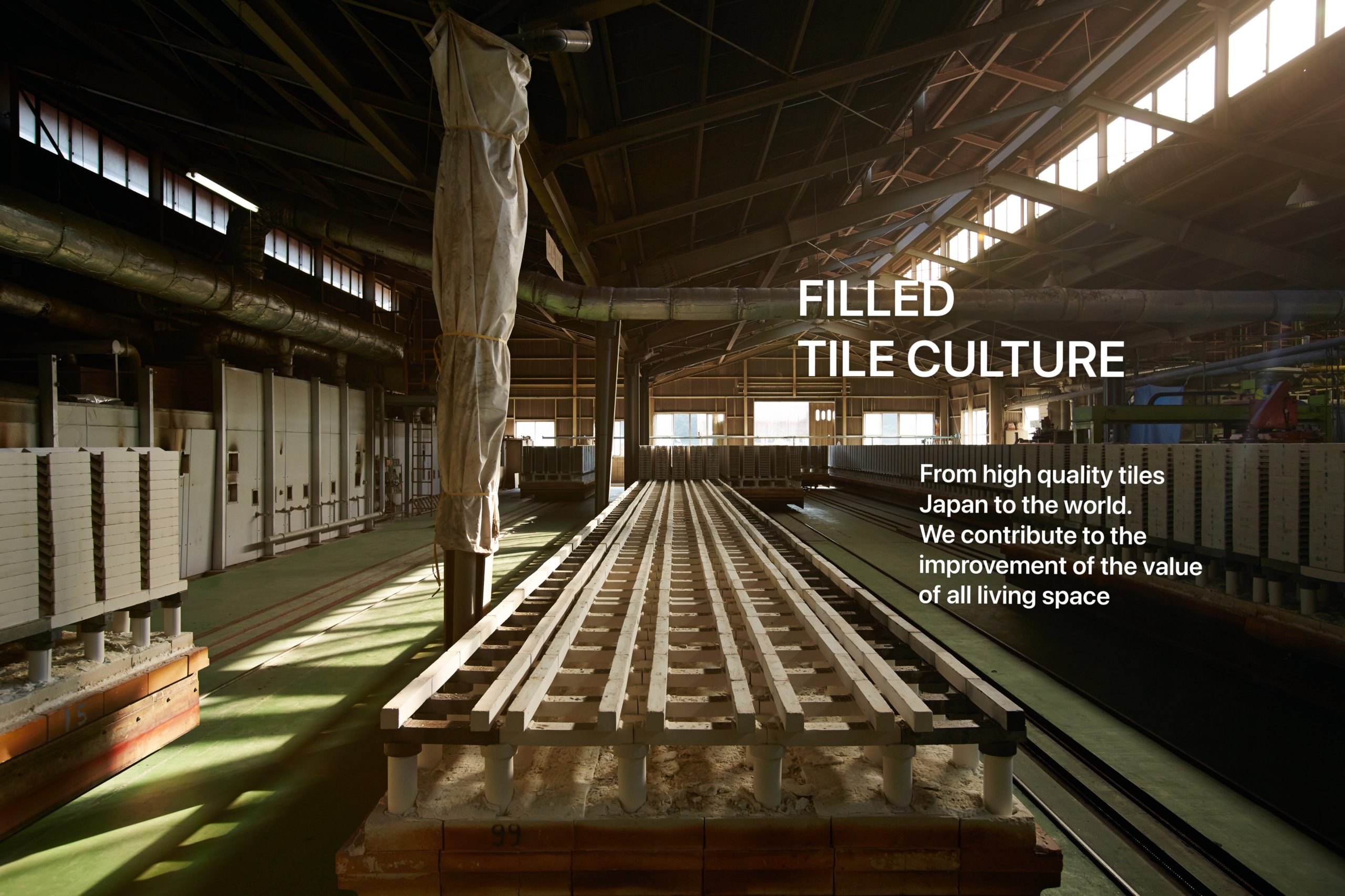 R & D, manufacturing and wholesale of TN products
JT Trading Corporation
Over the years, we have been participating in prestigious trade shows such as Cersaie in Bologna, Italy. We distribute select tiles from our own factory, as well as those from other local manufacturers, and export them directly to the world market.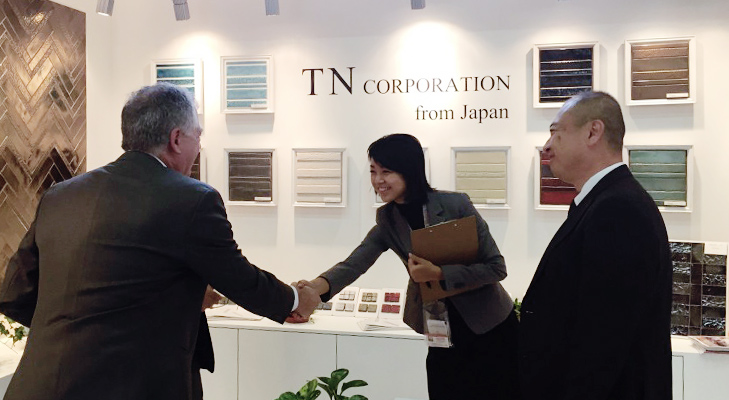 Export TN products and import select tiles from the world  
COMPANY OUTLINE
Company Name
JT Trading Corporation
President
Atsushi Hayashi
Head Office
2601, Hiromi, Kani City, Gifu Prefecture, Japan 509-0214
Telephone / Fax
(81)574-62-1311 / (81)574-62-1357
Business Type
Export and Import of Tiles
E-mail
overseas@jt-trading.co.jp
website
https://jt-trading.co.jp/
Main overseas business partners
・United States of America
・Germany
・Spain
・Australia
・Saudi Arabia
・Singapore
・Malaysia
・Taiwan
・China
・Hongkong
・Vietnam